Become a Member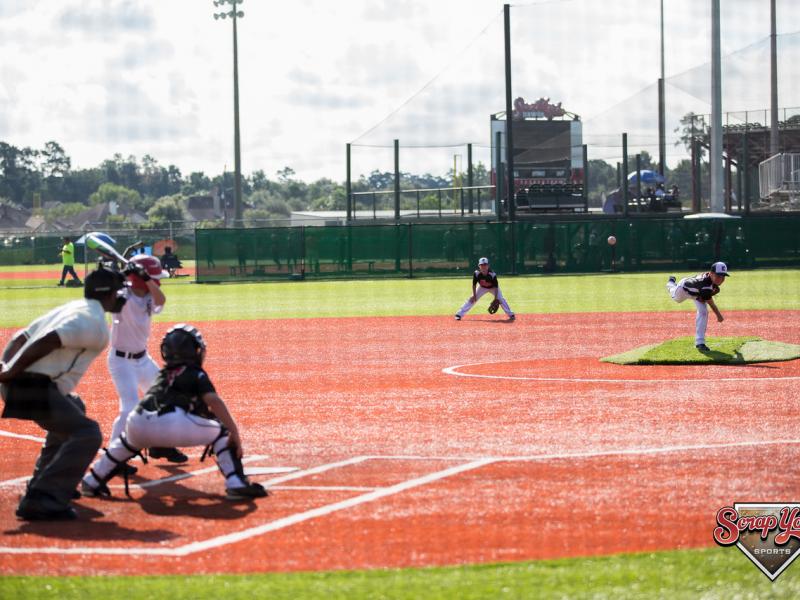 Scrap Yard Sports Member Team Information
You must rent a field on a weekly basis for a minimum of 2 full months.
Payments are made on a monthly basis and must be paid at the beginning of each month. The price structure is included below.
If you are interested in becoming a Member Team, please complete the form on the right.
If you are only interested in renting a field for a one time session for a tryout or due to a rainout at another facility, please click on the "One Time Rental" button tomorrow.
If you need to make a payment on an open invoice, please click on the "Make a Payment" button tomorrow.
---