Help with the Self Service Site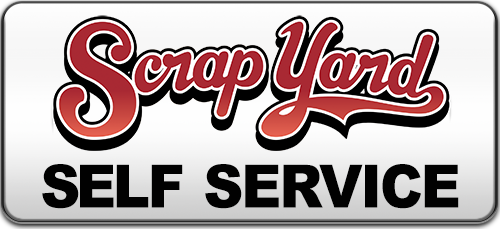 Click on the "Scrap Yard Self Service" button to visit the online portal.
You will need to create a new account or log into your account to view open invoices and open sessions.
Once you are on the home page, you will be able to...

View your open invoices at the bottom of the page.
Update your account information by choosing "My Account" on the top left of the Menu Bar.
View and Reserve Available Sessions by choosing "Schedule" from the Menu Bar.

After clicking "Schedule," choose "Sessions" from the drop down menu.
Scroll down to view the "Session Types" list on the bottom left of the page.
Select your desired session type.
Complete the filter options for your desired session or scroll down to see all available sessions matching your selection.
Select your session by clicking "Buy Session"
Accept your package type by clicking "Purchase" to the far right.
Input your credit card information and click submit to reserve.
If you have any further questions, please email us at questions@scrapyardsports.com