BB & SB Offseason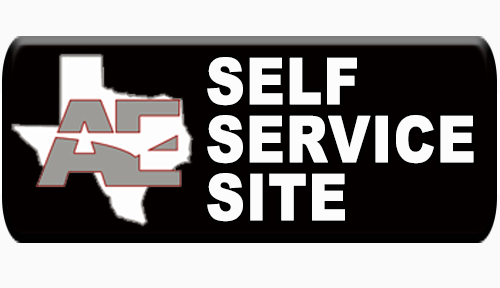 How to Register
Visit the Self Service Site
Click on "Book Training Sessions/Cage Time"
Go to the Month you would like to start (Sessions are available from September - December)
Find the Day that you would like to start your Baseball/Softball Offseason Training.
Click on the Green "Baseball Softball Offseason" class on your preferred day.
Follow the insructions to purchase a package and book the session(s) you would like.

If you purchase the 1 Day package, you will only be able to go for one day.
The 1 Week package will buy 5 consecutive classes
The 1 Month package will buy 20 consecutive classes
The 2 Month package will buy 40 consecutive classes.
Email us at AE@scrapyardsports.com with any questions!