Make a Payment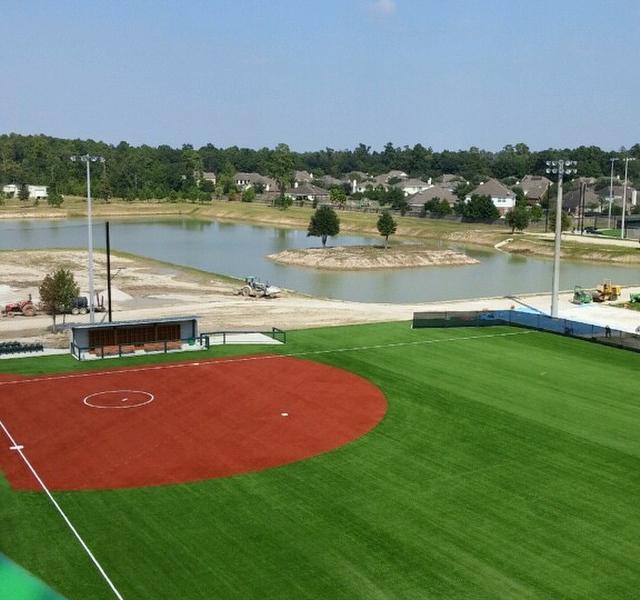 You can now avoid Credit Card Processing Fees and Pay Field Rental invoices through VENMO (@scrapyard). Use the button below to be taken to our company venmo page. Please be sure to include your invoice number and team name in the payment memo.

If you don't have venmo, you can still pay with a credit card via our self service site using the link below. Please note, there is a Credit Card Processing Fee.

(Help with the Self Service Site)
Do you need to make a payment for Practices, Tournament Entry, or other Scrap Yard Sports Services? Click on the Self Service Button above to make a payment throught your Self Service Account.
If you are unable to view your unpaid invoices upon logging into your Self Service Account, please click on the "Help with the Self Service Site" button above.