One Time Rental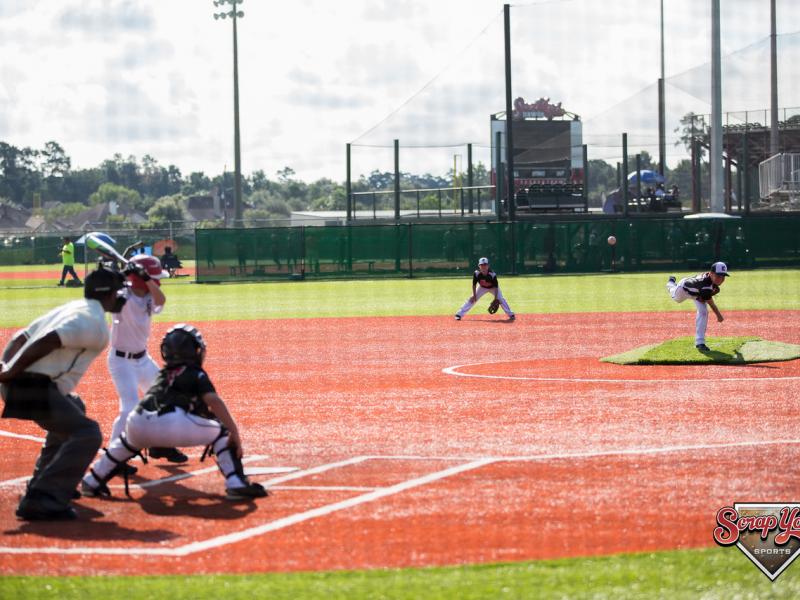 No Contract Required
Perfect for teams looking for a Batting Cage, Tryout Session, or need a Practice Session due to a Rainout at another facility.
The Price Structure for One Time Sessions is shown below.
Space is limited due to Member Team Practice Sessions having priority on field time.
If a session is not listed on the Self Service Site, it is not currently availalable.
Batting Cage Rental
Monday - Friday = $15 / Half Hour (if pre-booked online)
Saturday - Sunday = $25 / Half Hour (if pre-booked online)
For more information on Cage Rentals, please visit our Cage Rental Page by clicking HERE
Weekly Cage Rentals
We now offer weekly cage rentals!
Price = $13 / cage / half hour
Guidelines

Must rent for a minimum of 2 consecutive months to qualify.
Sessions are billed monthly and fees are due at the first of the month.
Cages must be reserved for a minimum of one hour each week.

If you are interested in this option, email us at questions@scrapyardsports.com!
NOTE: The 40% discount is only applicable to weeknight sessions in the 3:30-5:30pm time slot weekend sessions are full price
​