One Time Rental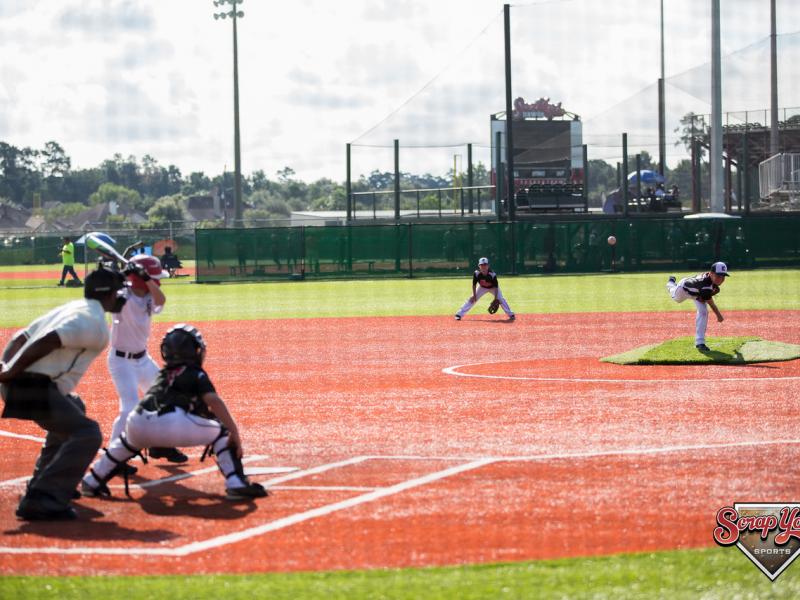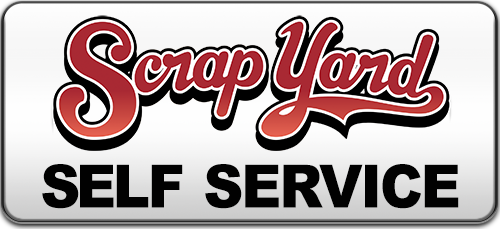 No Contract Required
Perfect for teams looking for a Batting Cage, Tryout Session, or need a Practice Session due to a Rainout at another facility.
The Price Structure for One Time Sessions is show below.
Space is limited due to Member Team Practice Sessions having priority on field time.
If a session is not listed on the Self Service Site, it is not currently availalable.
Batting Cage Rental
Monday - Friday = $15 / Half Hour (if pre-booked online)
Saturday - Sunday = $25 / Half Hour (if pre-booked online)
​