ScrapYard Internationals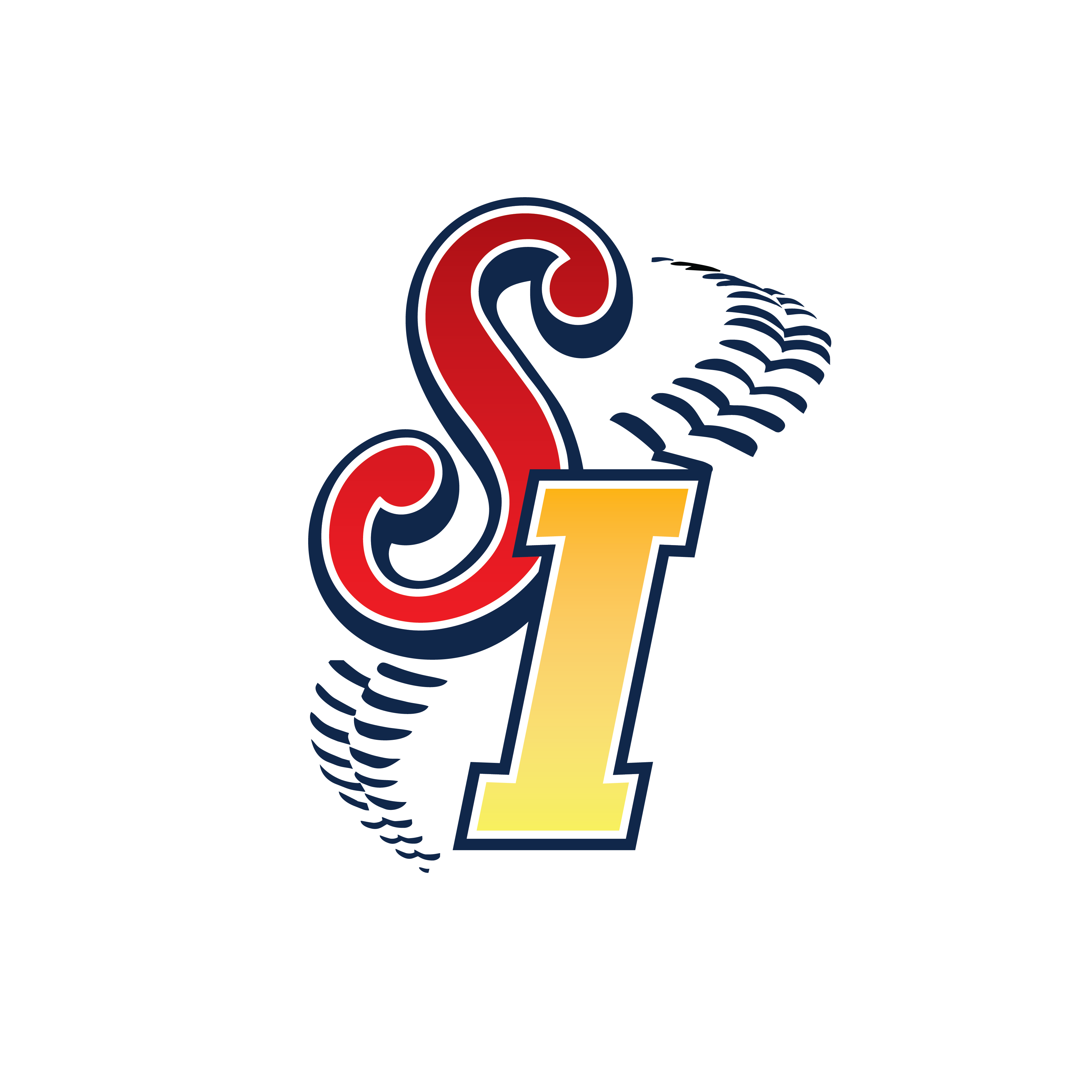 Please register your child for their designated team.
The information collected on this registration will be used to set up the billing for Montly Dues.
The credit card information that will be Auto-Drafted on the 1st of each month for dues will be collected via a Credit Card Authorization Form in each players' start-up paperwork.
16U ScrapYard Internationals 2019-2020

18U ScrapYard Internationals 2019-2020