Scrap Yard Dawgs Baseball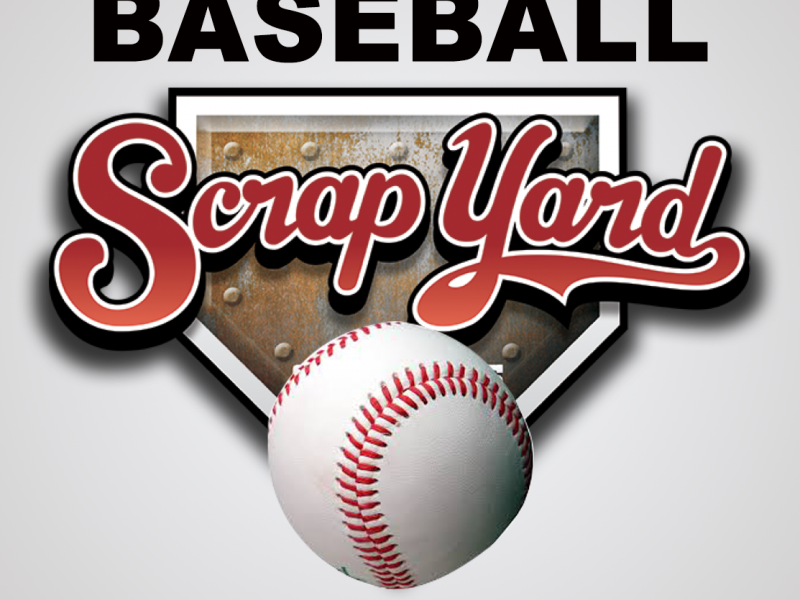 *** SPECIAL NOTE ***
If you have already registered your player for the Spring 2019, do NOT register again. This will duplicate billing.
If you need to pay a balance because Auto-Pay was declined, please log into the self service site below to view and pay your invoice. If you do not have a self service account, please email morgans@scrapyardsports.com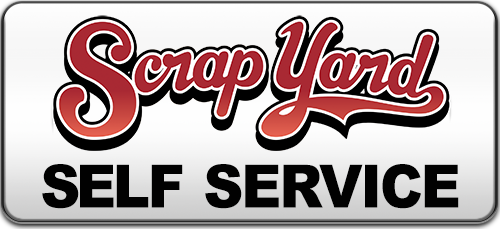 Registration
Click on the team you are associated with to Register.
If you have any issues or questions, email us at baseball@scrapyardsports.com.