Event Deadlines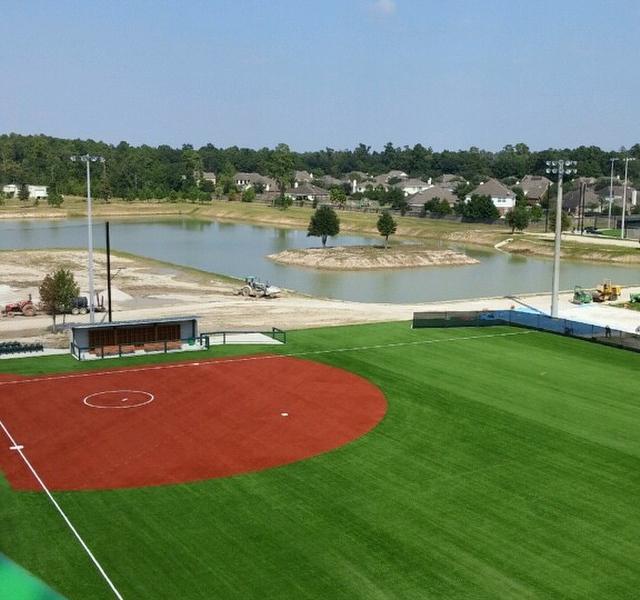 If you have any questions regarding this event, please email Baseball@scrapyardsports.com.
PAGE CONTENTS
Thank you for choosing to play at Scrap Yard Sports! In attempt to provide the best experience for you and your families here at our facility, we will be sending out schedules by the Tuesday prior to the weekend of play at the latest. If the tournament fills prior to the deadline the schedule will be sent out as soon as possible. Once these tournaments fill, we will have a waitlist for teams to be added. We encourage you to go ahead and enter yourself in the event to be waitlisted as they will be chosen on a first come first serve basis. Please remember that we will do our best to accommodate your teams play requests, however not every request will be able to be met. If you ask to be removed from an event after the add/drop deadline, your team will be required to pay the tournament entry fee. Any questions please email baseball@scrapyardsports.com.


If you have any further questions on this event, do not hesitate to email us at Baseball@scrapyardsports.com.
---

---
How are Team Standings Decided During Pool Play?
Points

Teams are awarded 3 points per win and 1 point per tie.
The team with the most tournament points will be listed first.

Runs Against

The team with the fewest number of runs scored against them will be listed first.

Runs Scored

The team with the highest number of runs scored will be listed first.

Score Difference

The Runs scored against a team will be subtracted from the number of Runs the Team scored.
The team with the highest score difference will be listed first.

Head to Head

In the event of a tie, Head to Head will calculate which team had the most wins against the team(s) they are tied with and put the team with the most wins at the top.

Winning Percentage

The team with the highest winning percentage will be at listed first.

Coin Toss

In the event that there is still a tie after all Tie Breaking Criterion have been used, the tie will be broken with a coin toss.