Baseball Events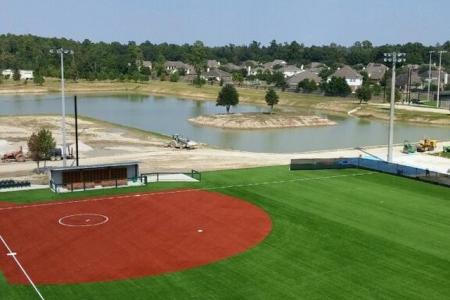 Find out what the Event Deadlines are for Registration, Schedule Requests, Waitlists, and Roster Updates.

How did you feel about your Umpires? Tell Us! We want to know!

Coming in from out of town? Need somewhere to Stay? We have partnered with several hotels in the area to bring you a special Scrap Yard Sports rate!

Need help finding the Scrap Yard Sports Complex?
---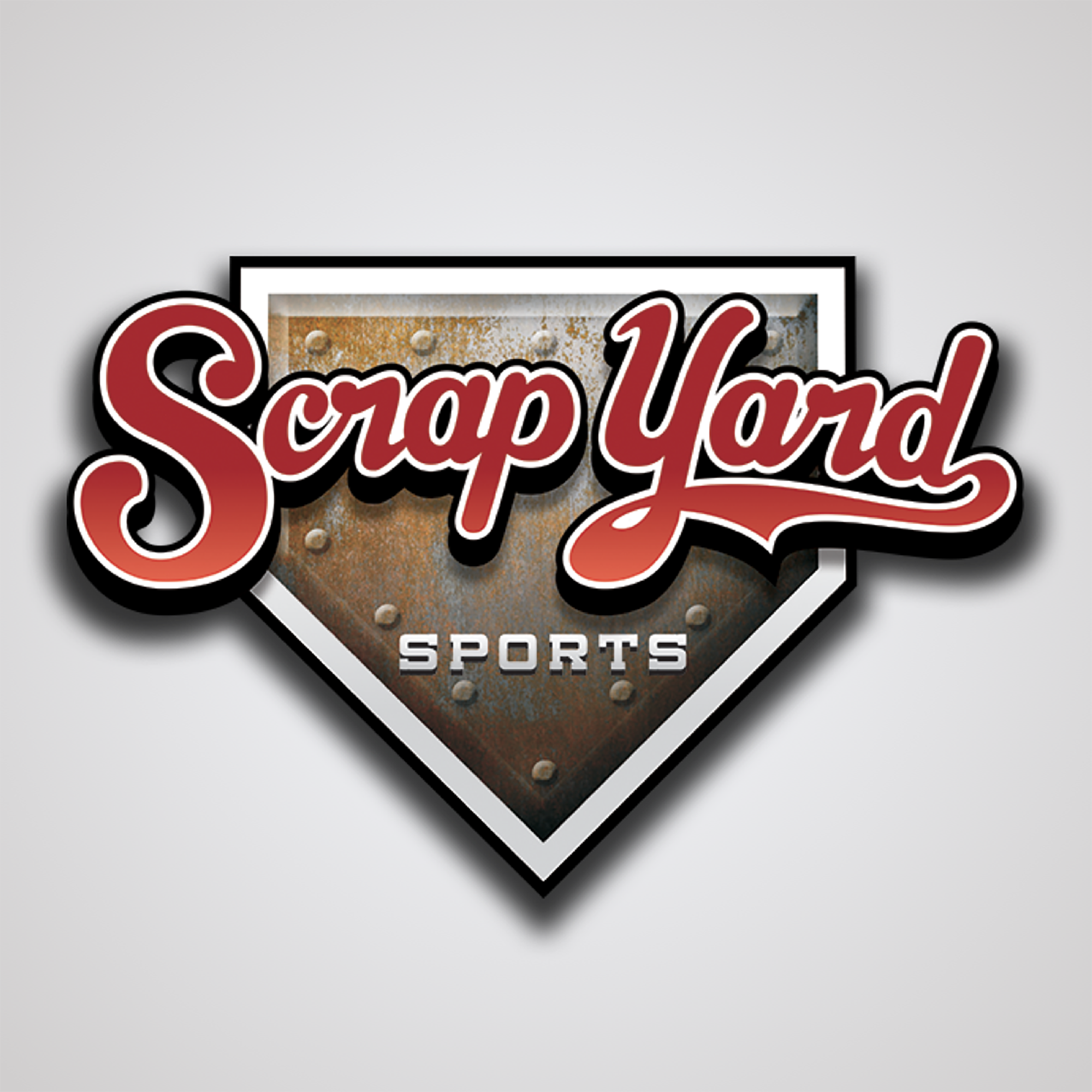 September 14, 2018 - November 11, 2018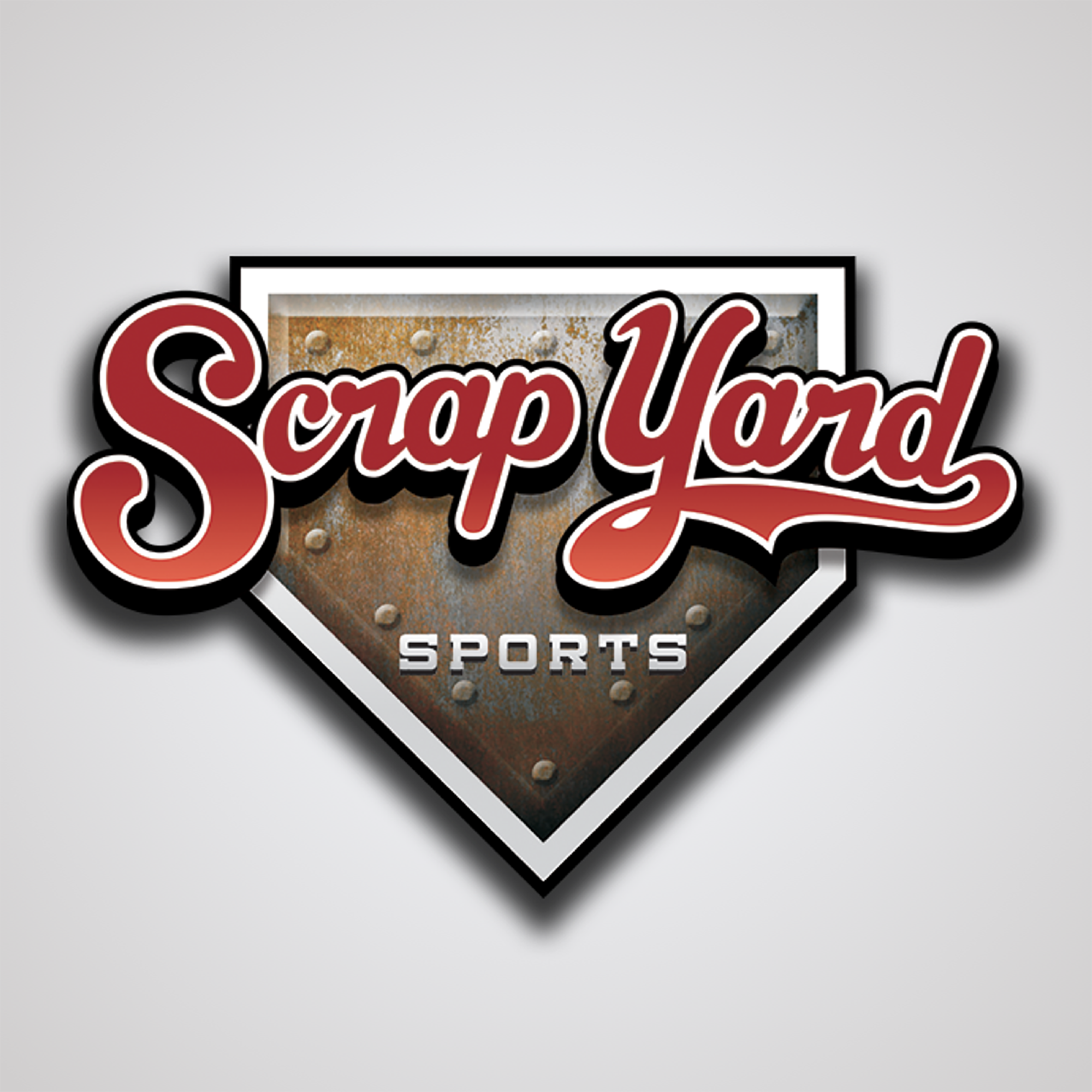 September 16, 2018 - November 11, 2018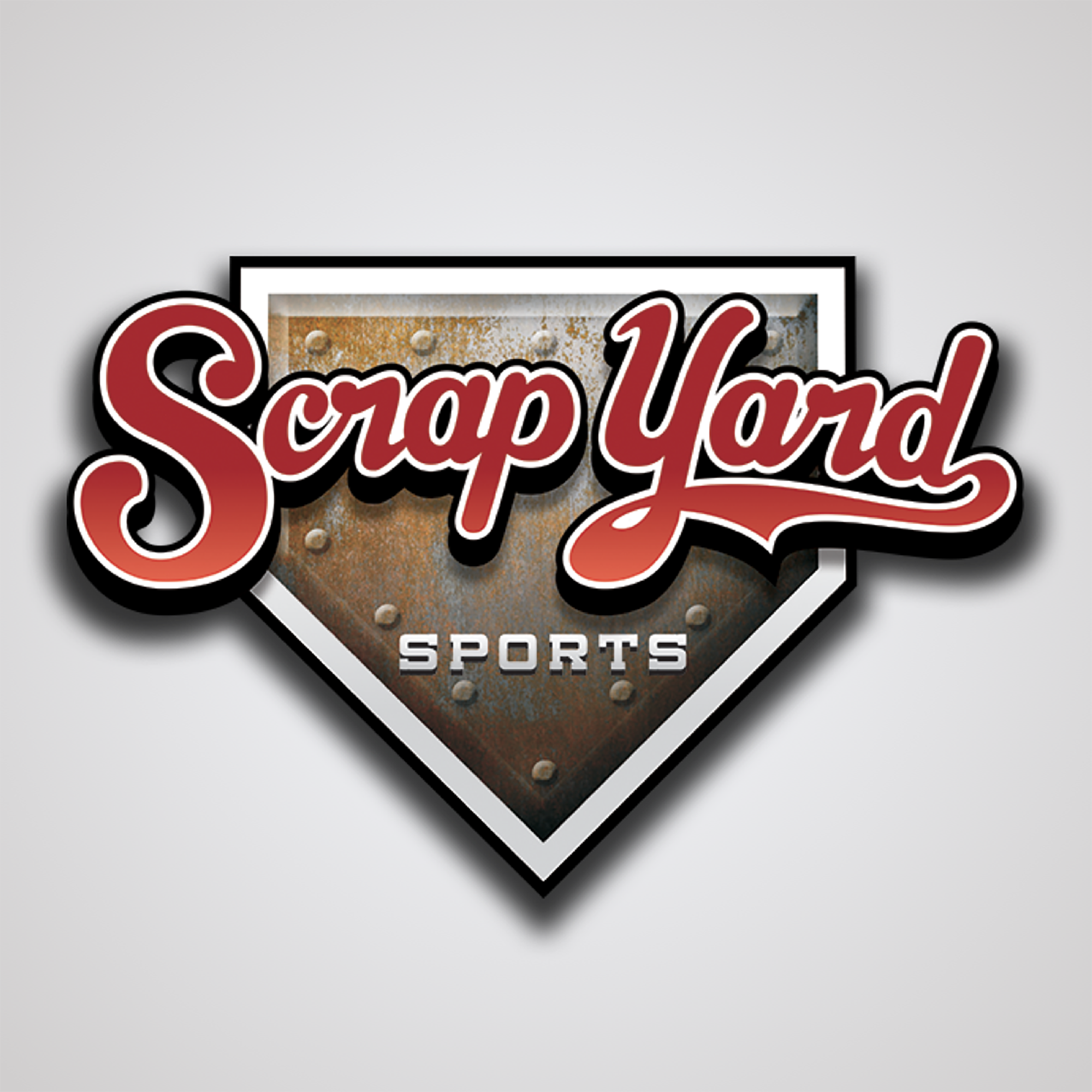 September 22, 2018 - September 23, 2018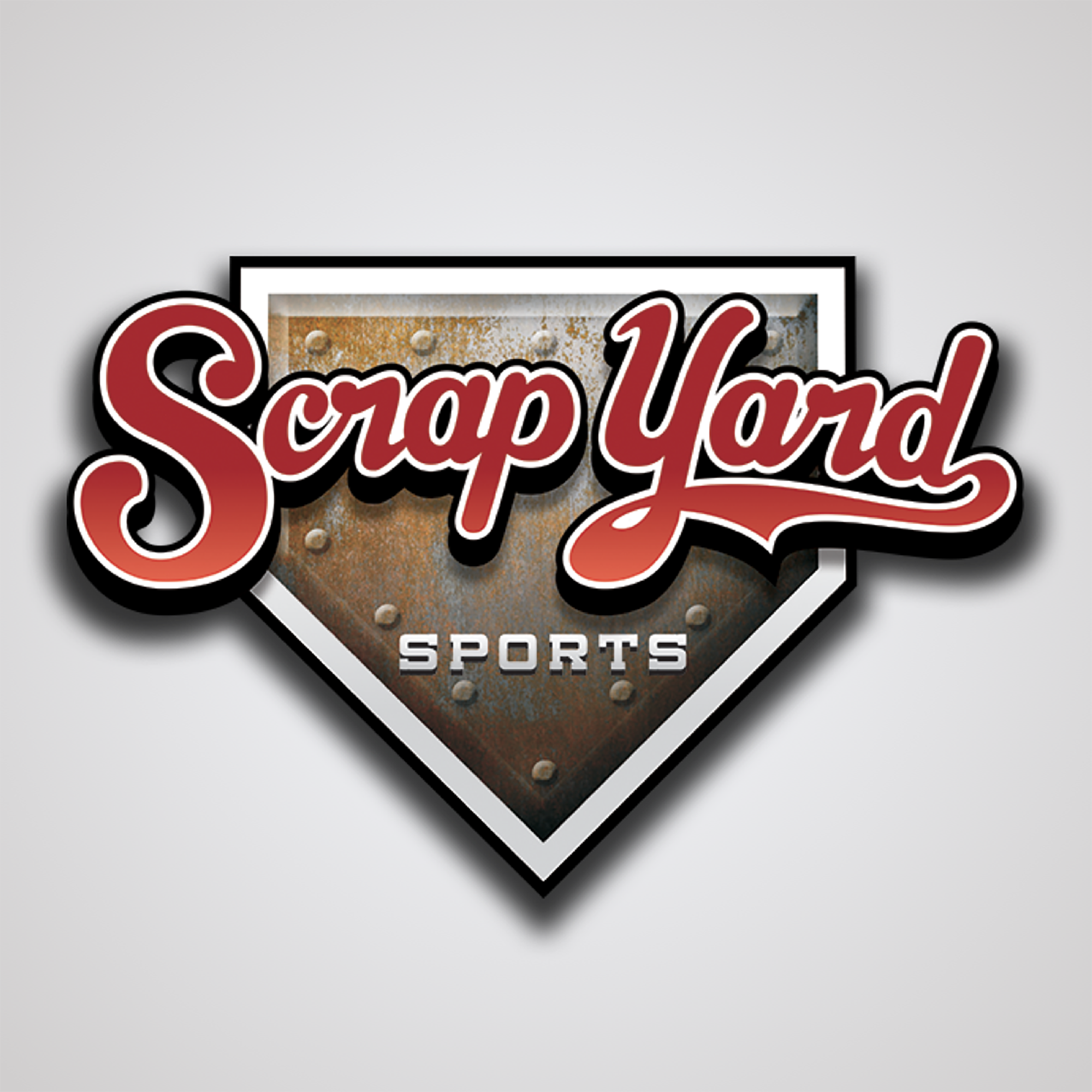 October 5, 2018 - October 7, 2018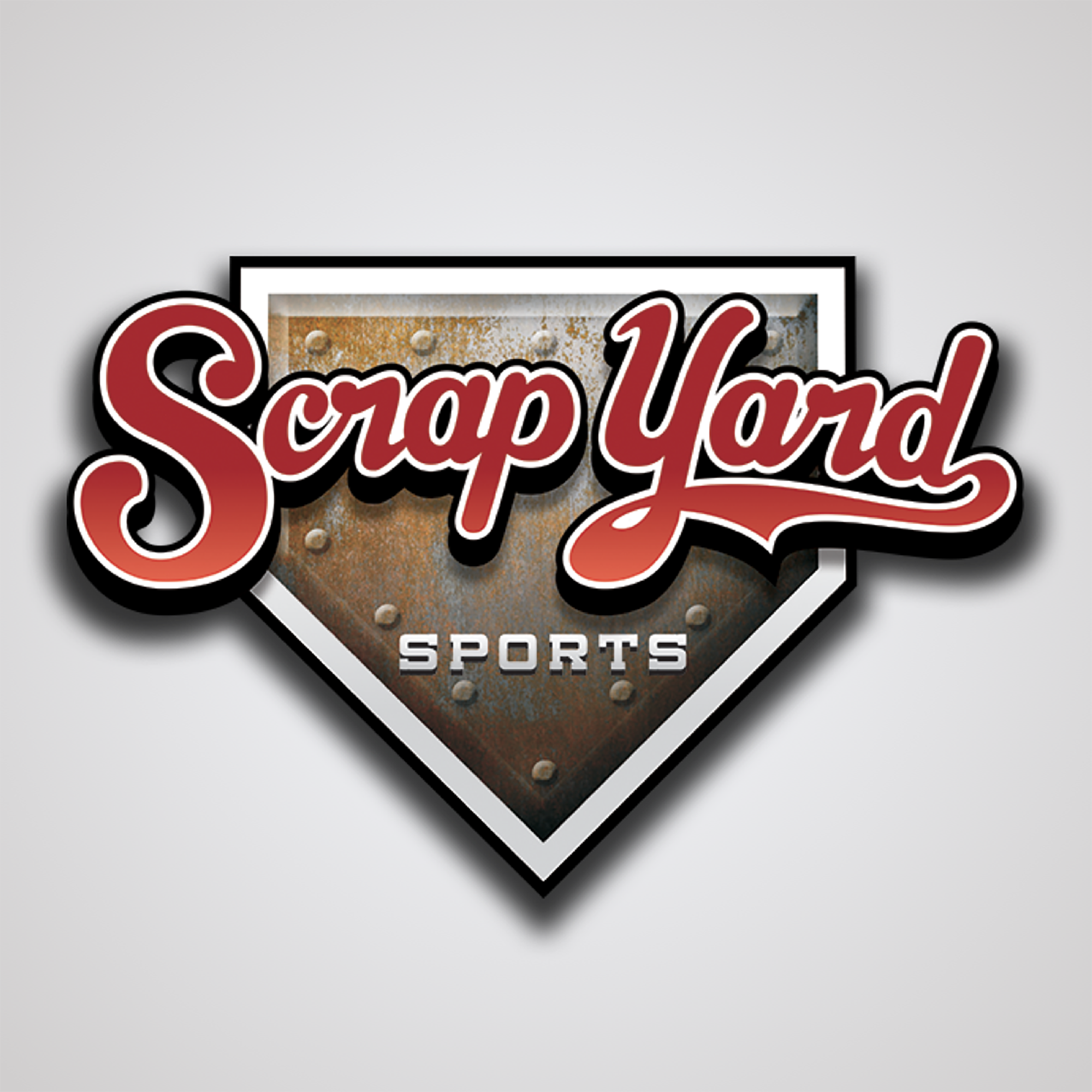 December 7, 2018 - December 9, 2018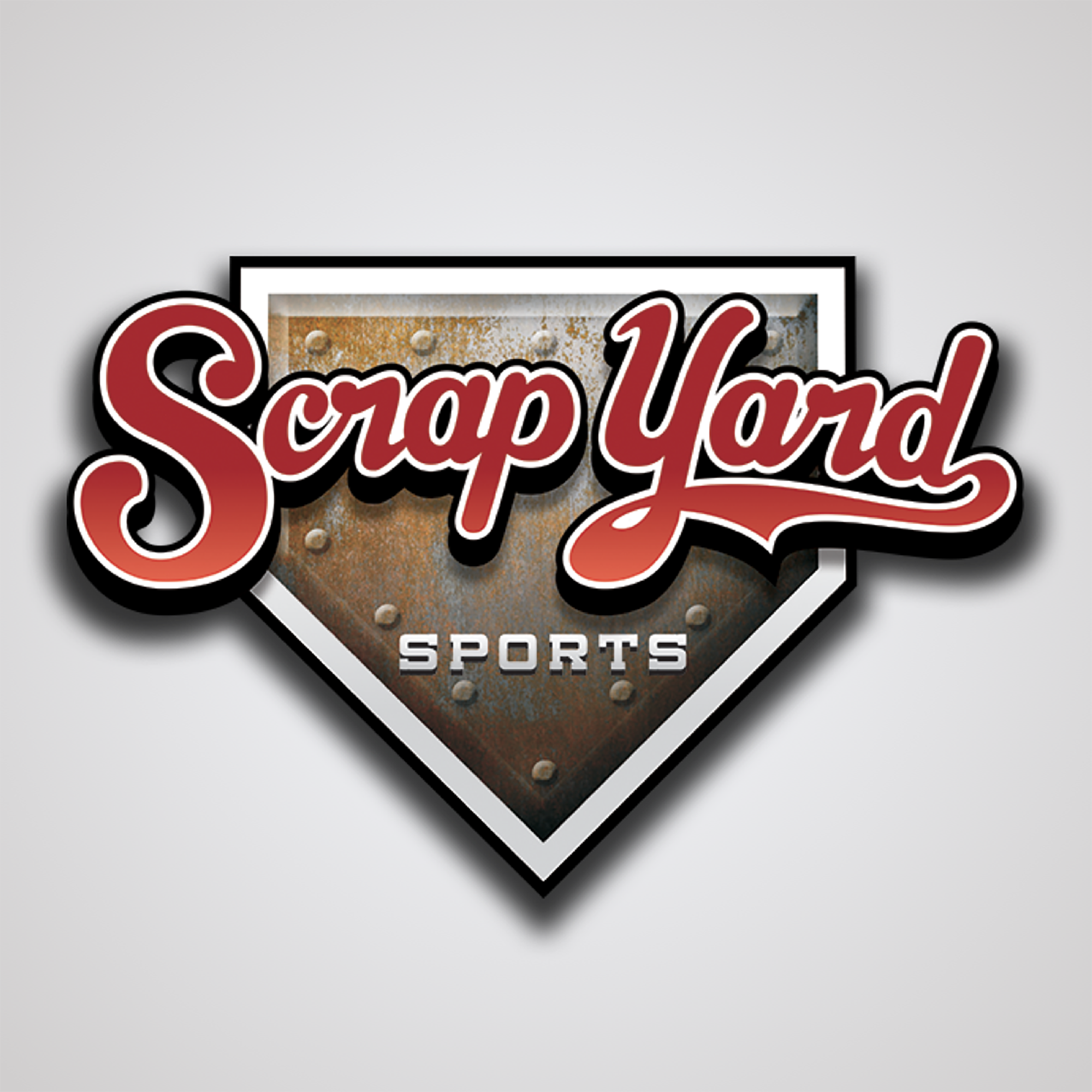 December 14, 2018 - December 16, 2018