Weather Updates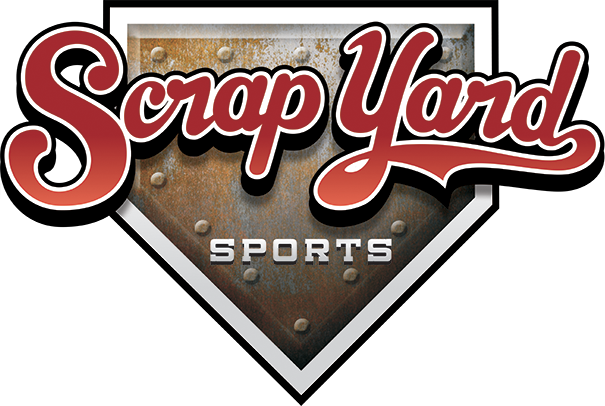 Weekday Practice Weather Policy
The decision to close the facility is made based on the forecast provided by Accuweather for Oak Ridge North, TX. If the Accuweather forecast does NOT exceed a 50% chance of rain for at least 3 hours during the 5:00pm-10:00pm window as of 4:00pm that same day, then the park will remain open for practices.
There is always the possibility for extenuating circumstances when it comes to weather. Please be sure to check your email for any updates regarding facility closure.
Cold Weather Policy
If the temperature is below 32 degrees based on the Accuweather Real Feel Indicator then any scheduled practices that will be effected by the low temperature will be eligible for make-up. The make-up policy will be the same as that listed above for Rain-Outs.
If a session is able to complete 1.5 hours in temperatures above 32 degrees then they will not be eligible for reschedule.
View Current Weather Conditions at Scrap Yard Sports